Ogilvy One Beijing commissioned about 20 images or skins for the mini site, forming a series of integrated scenes which were built into 3D navigational pop-up books.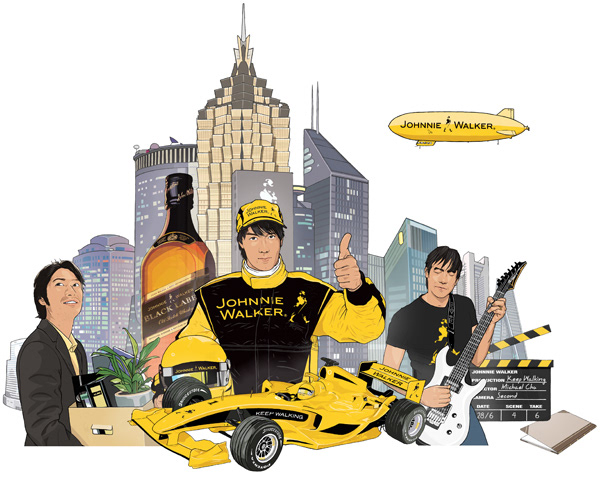 Each element on a page linked to a different section of the mini site.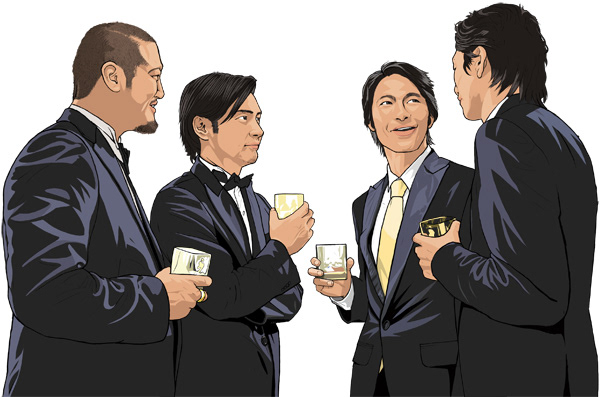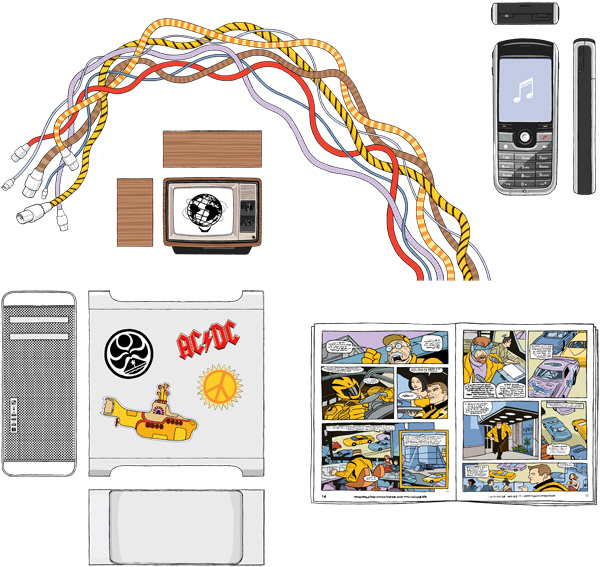 In sharp contrast to the quiet reflective whisky mood in the west, Chinese drinkers consume whisky in the company of close friends on a night out in a noisy karaoke bar.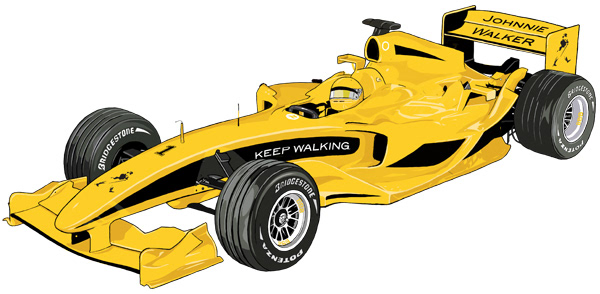 Set against the backdrop of a dreamy metropolis, 'The Pact' follows the progress of four friends walking the path to greatness together - friends who have already formed a successful architectural partnership.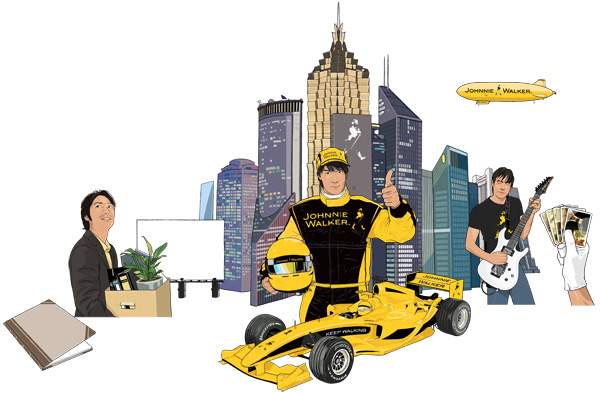 One of these friends dreams of becoming a film director; the other three decide to fire him, not because of incompetence but because they have to honour their promise to help him reach his full potential.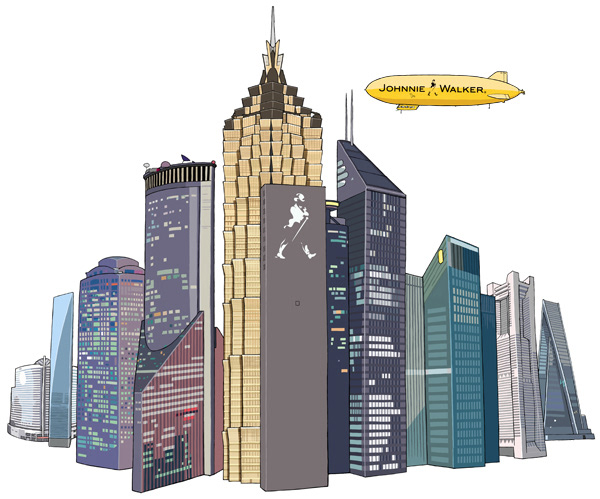 In the last scene, the four friends raise a toast and say 'Keep Walking' signifying a pact to help each other progress through life.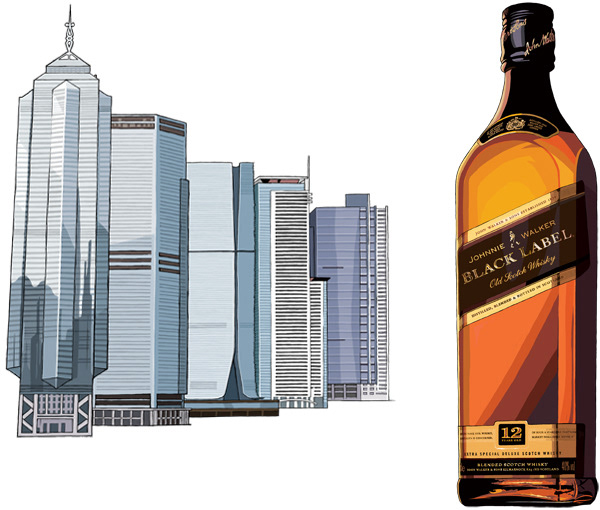 The 'Keep Walking ' tagline is used as a toast, a substitute for 'gan bei' (Chinese for 'cheers' or 'drink til the cup is empty') expressing a belief that 'success will be greater if we walk together'.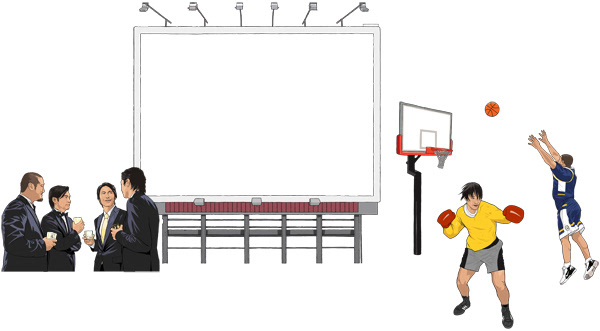 This idea makes 'Keep Walking' relevant to Chinese drinking culture and the Chinese concept of progress.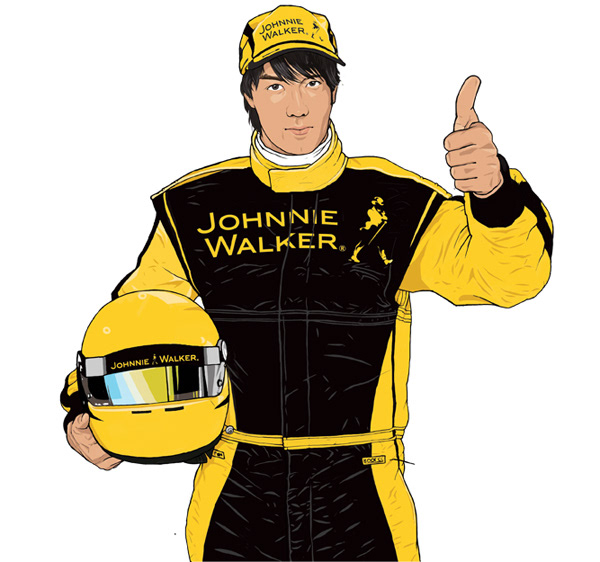 'The Pact' has been used as a cross-platform sequential storytelling structure to create over 7 million unique visitors to Johnnie Walker's Asia Pacific site and unprecedented media value across China, Taiwan, Hong Kong, Thailand and Singapore.